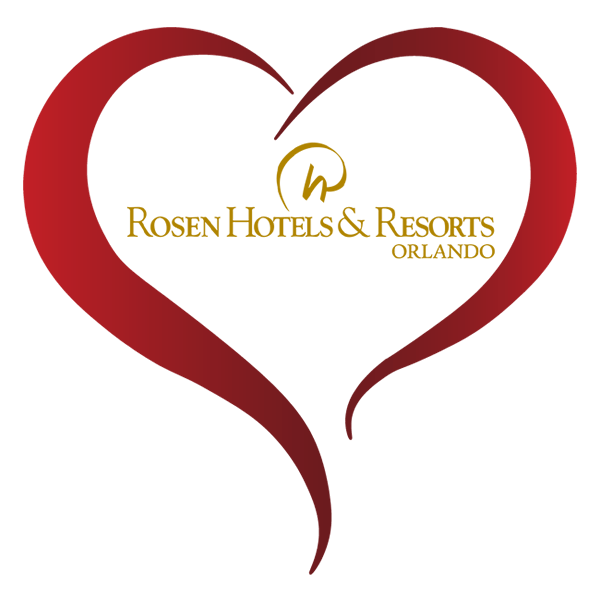 Notification From Rosen Plaza
As our world faces unprecedented times, we have made the decision to temporarily suspend operations at Rosen Plaza until Sunday, July 26, 2020.
To book a future stay from Sunday, July 26, 2020 and beyond, please contact our reservations department at 407-996-9700.
For sales pre-planning and site selection, please contact us at sales@rosenhotels.com or at 407-996-9700.
For virtual tours, click here.
We look forward to your Return to Rosen where networking and face-to-face meetings will become more relevant than ever.